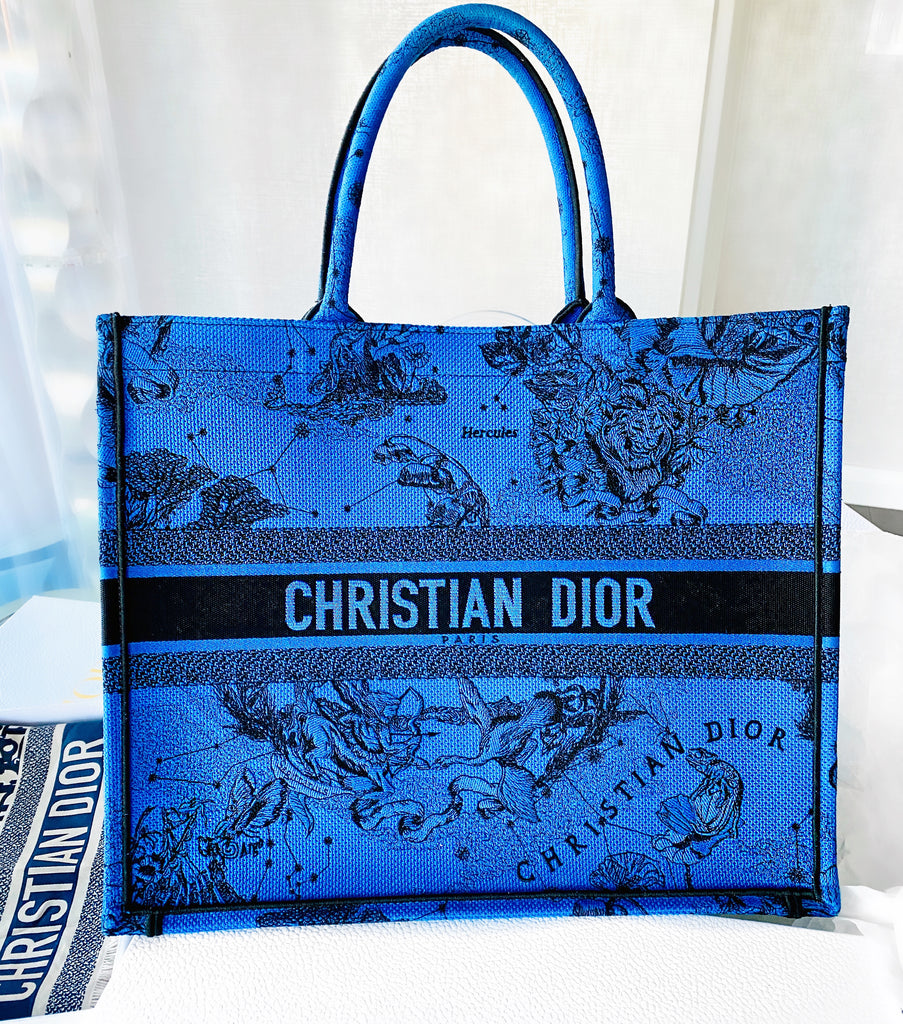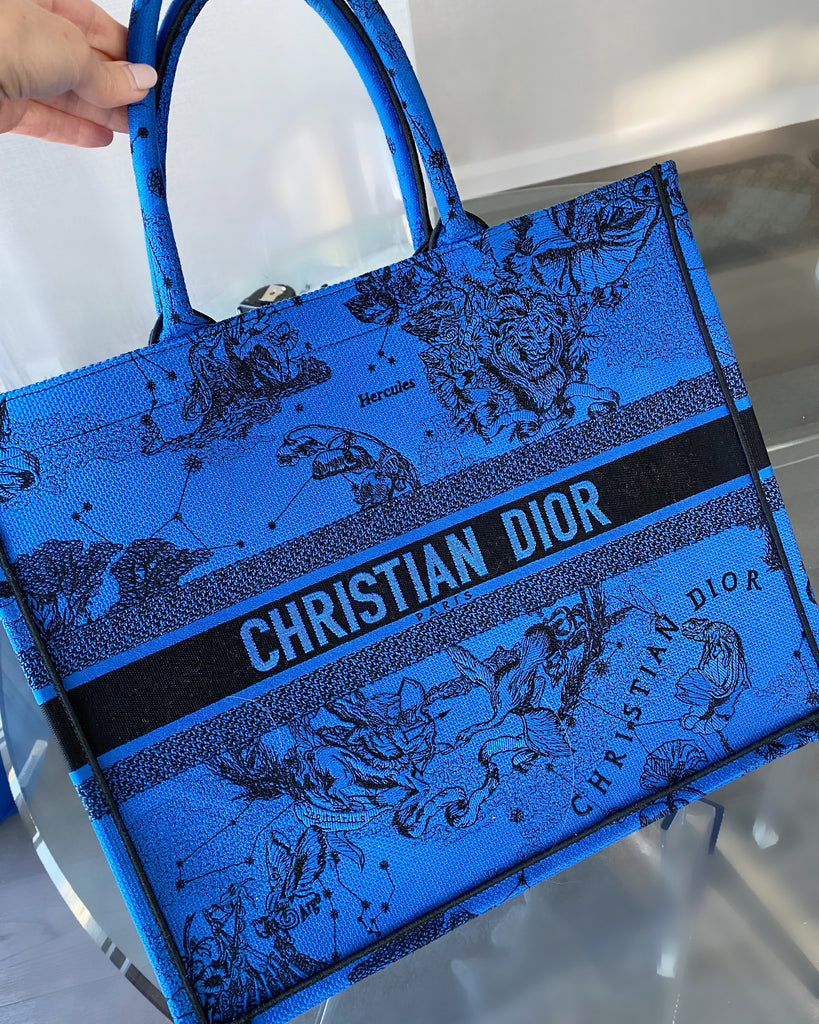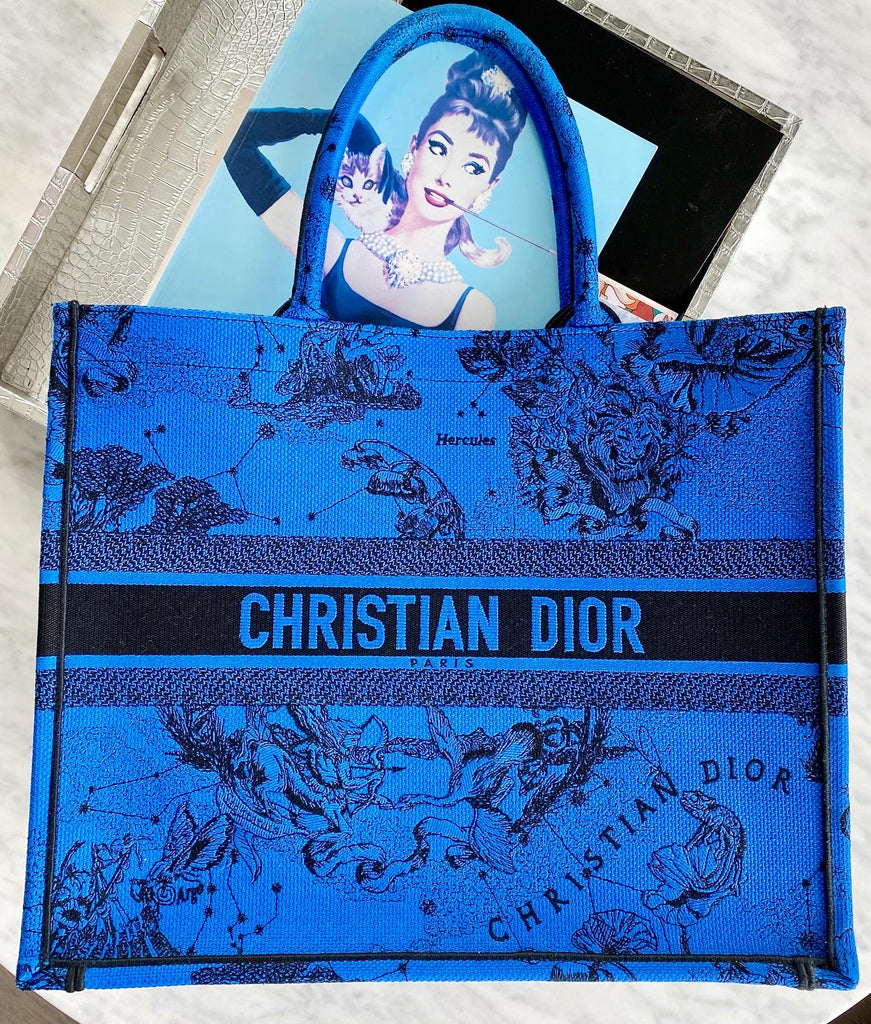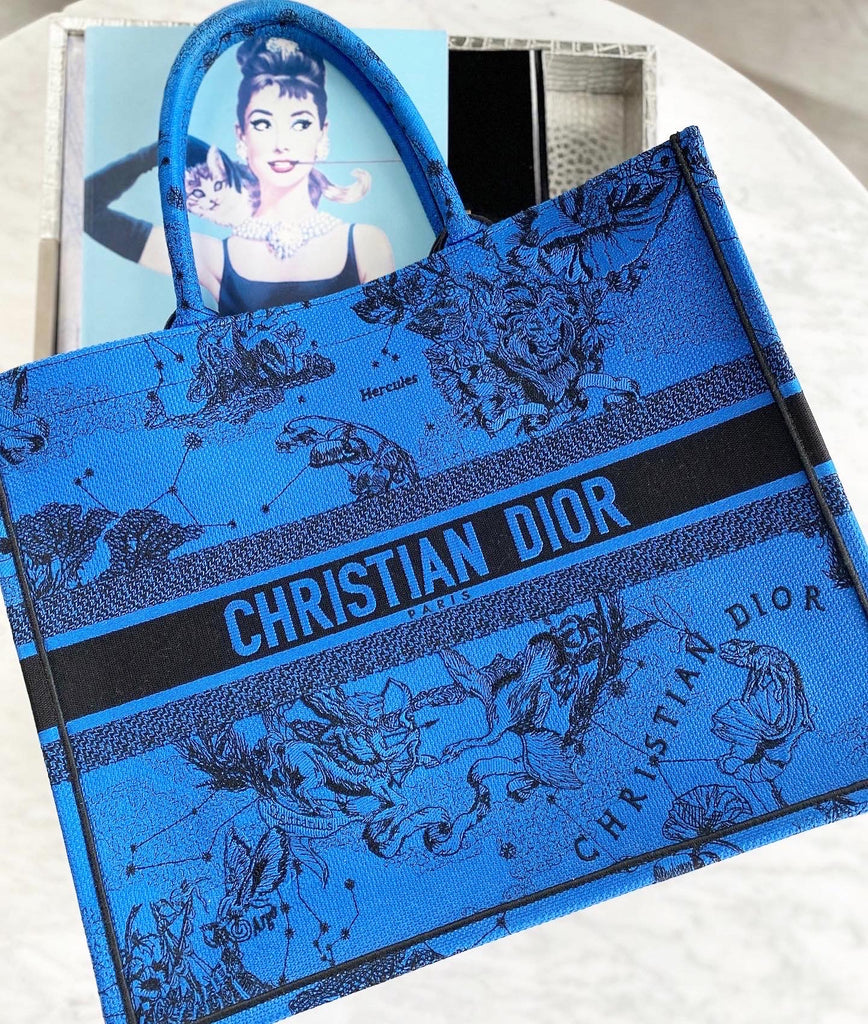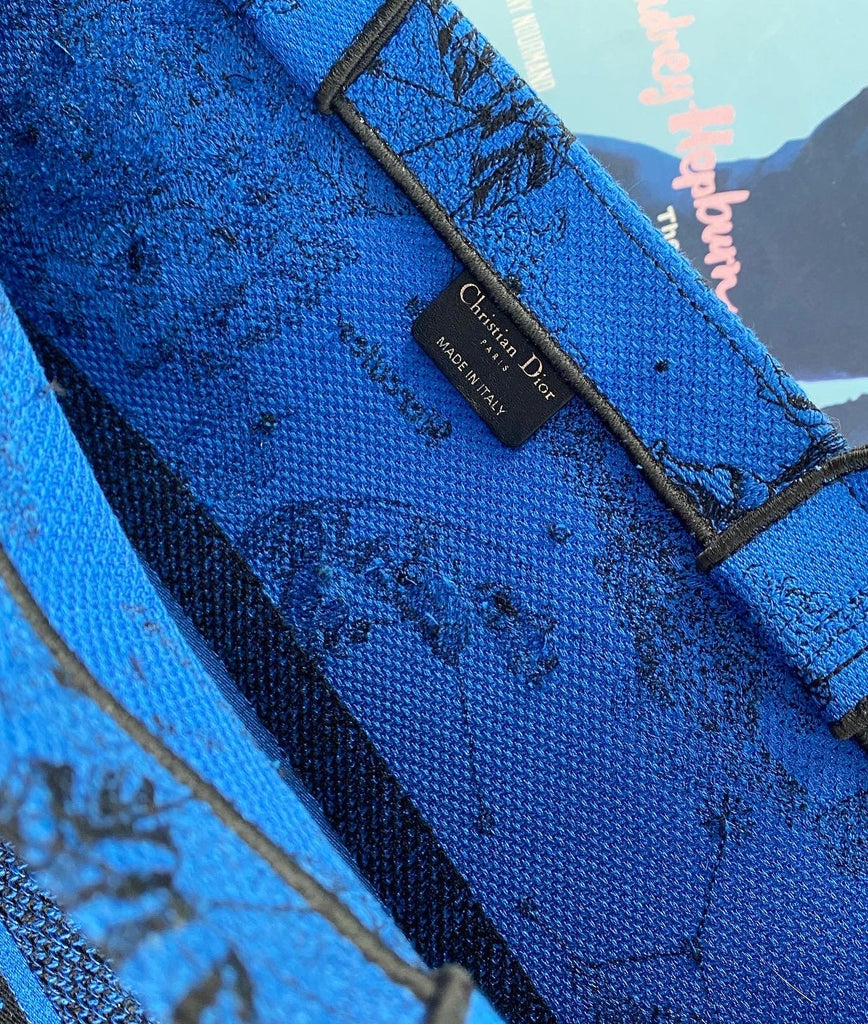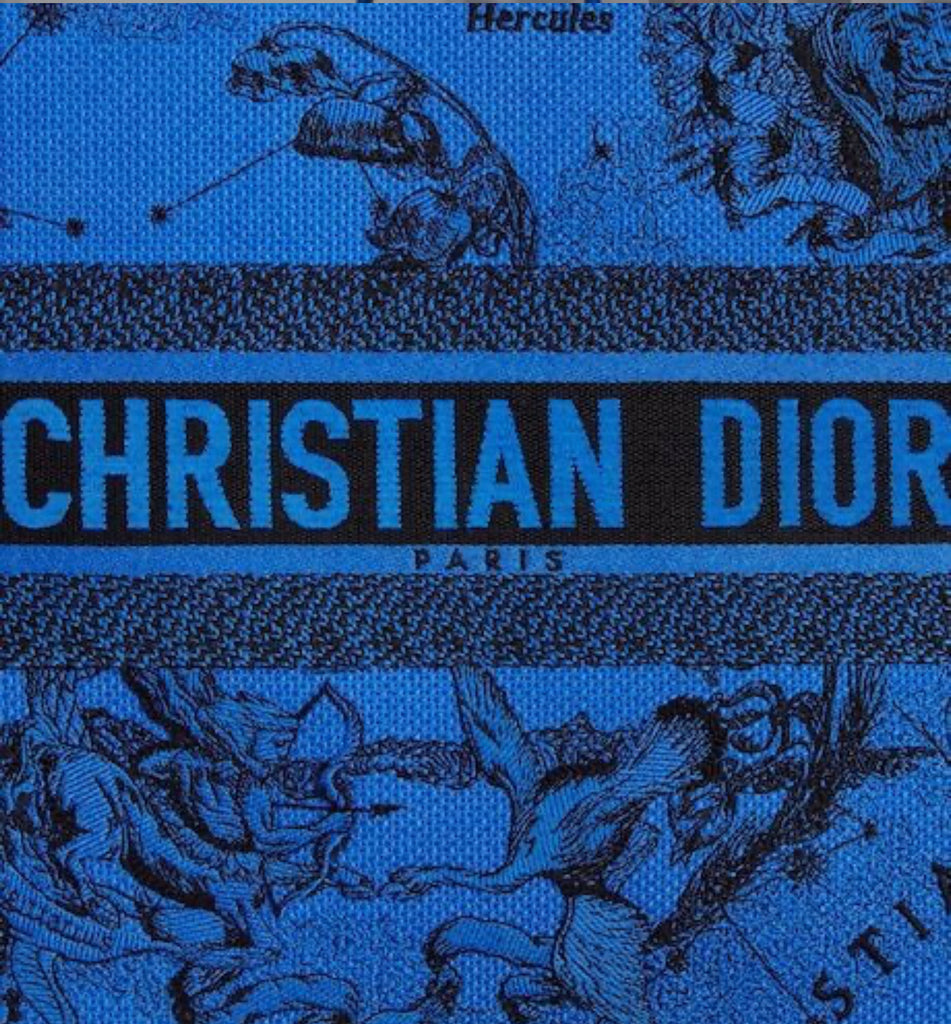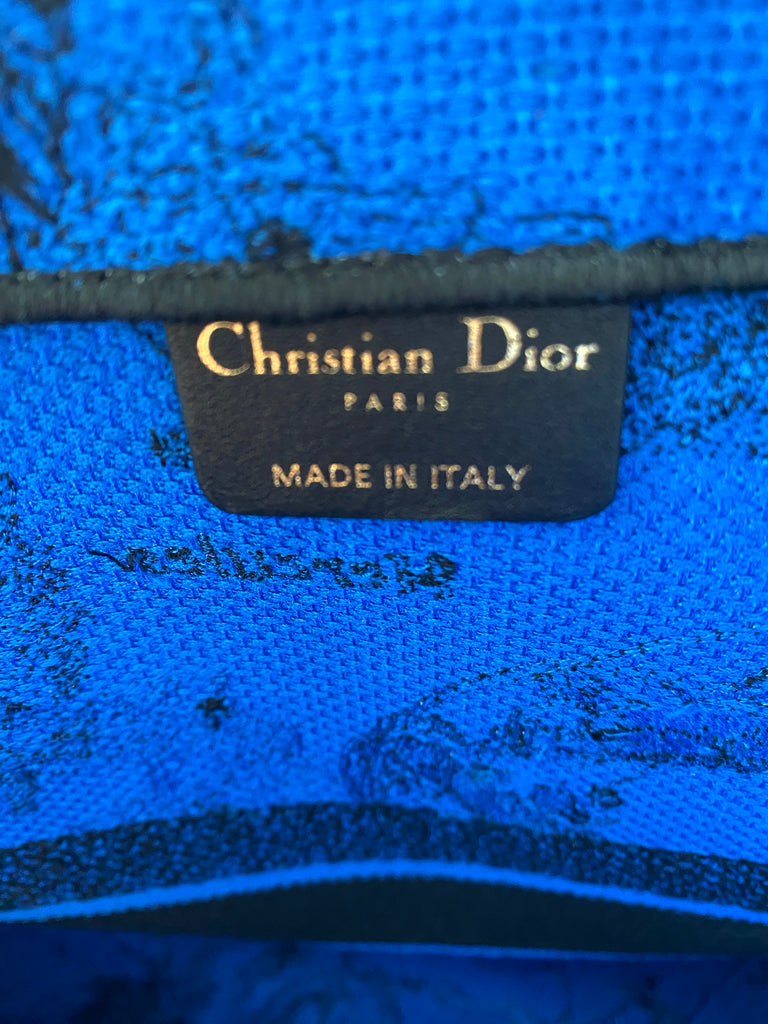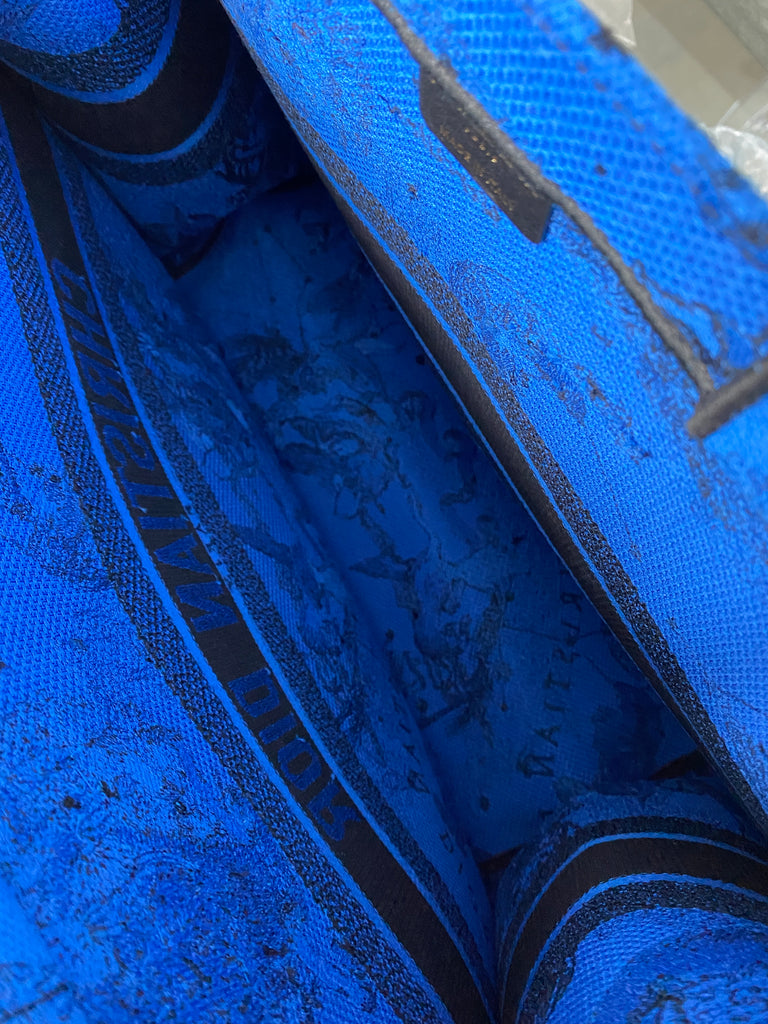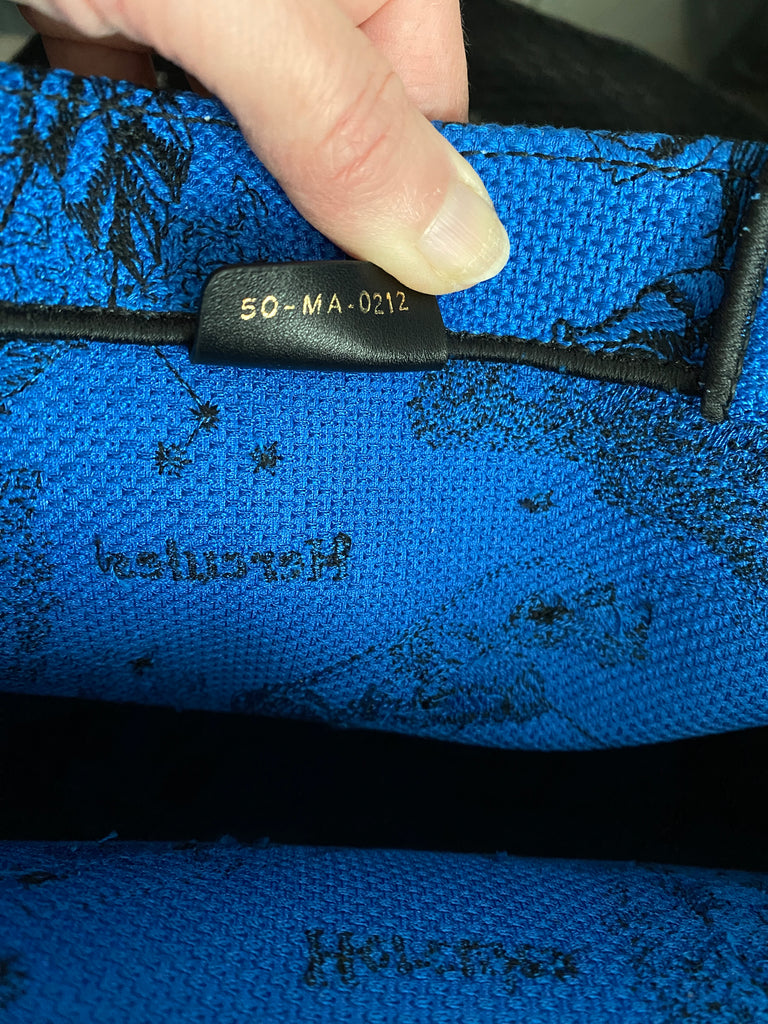 $2,339.00
$3,471.00
DIOR Large Book Tote
DIOR Large Book Tote fully embroidered with a cobalt blue Dior Zodiac motif, with a "CHRISTIAN DIOR PARIS' signature on the front. This spacious bag is designed to hold all your daily essentials. It will accompany you on all your journeys or getaways, holding your computer, books, beauty products and all your favorite accessories.
It may be carried by hand or worn comfortably over the shoulder. 
Material: embroidered cotton.
Measurements: approx. 42 x 35 x 18.5 cm / 16.5 x 14 x 7.5 in.
Condition: like-new, no notable flaws.
Included: dust-bag, box.
Made in Italy.