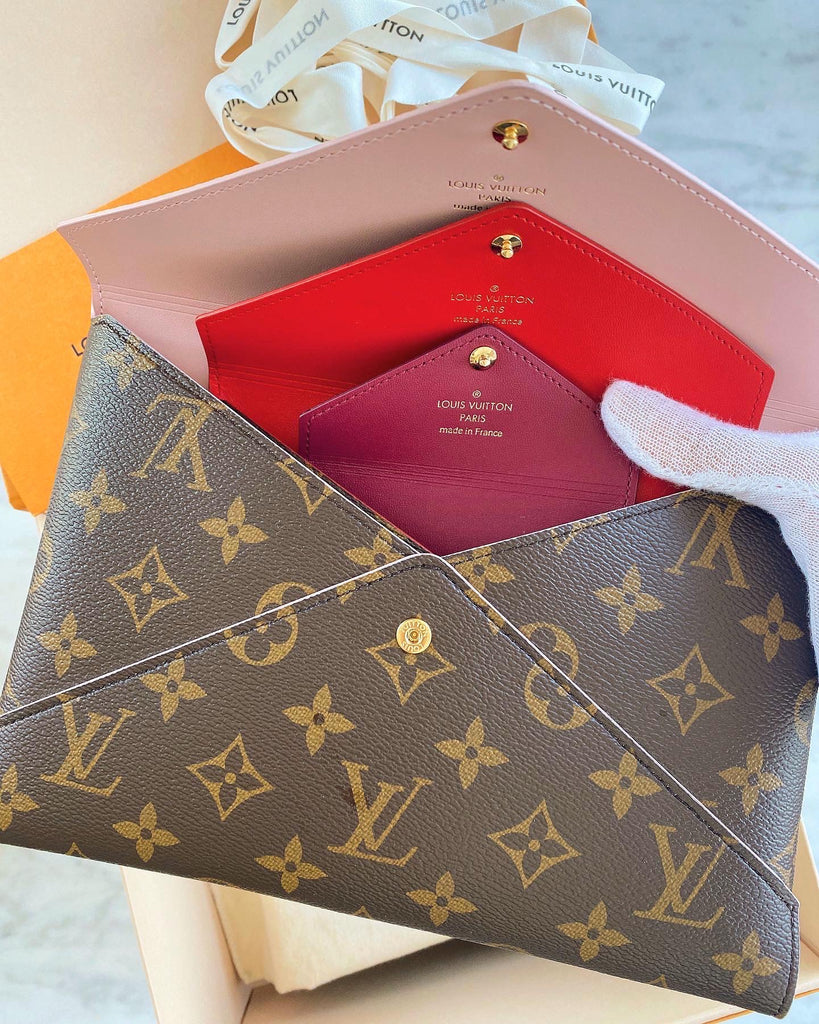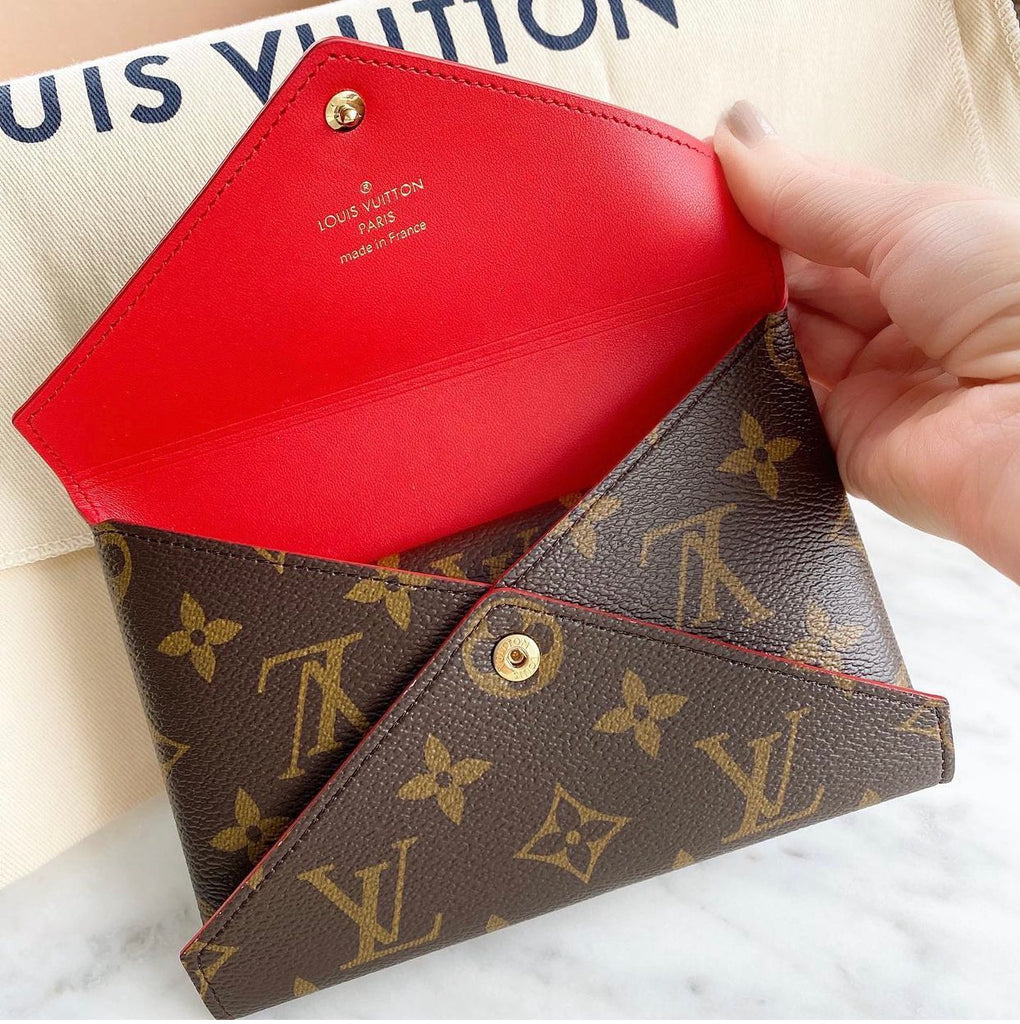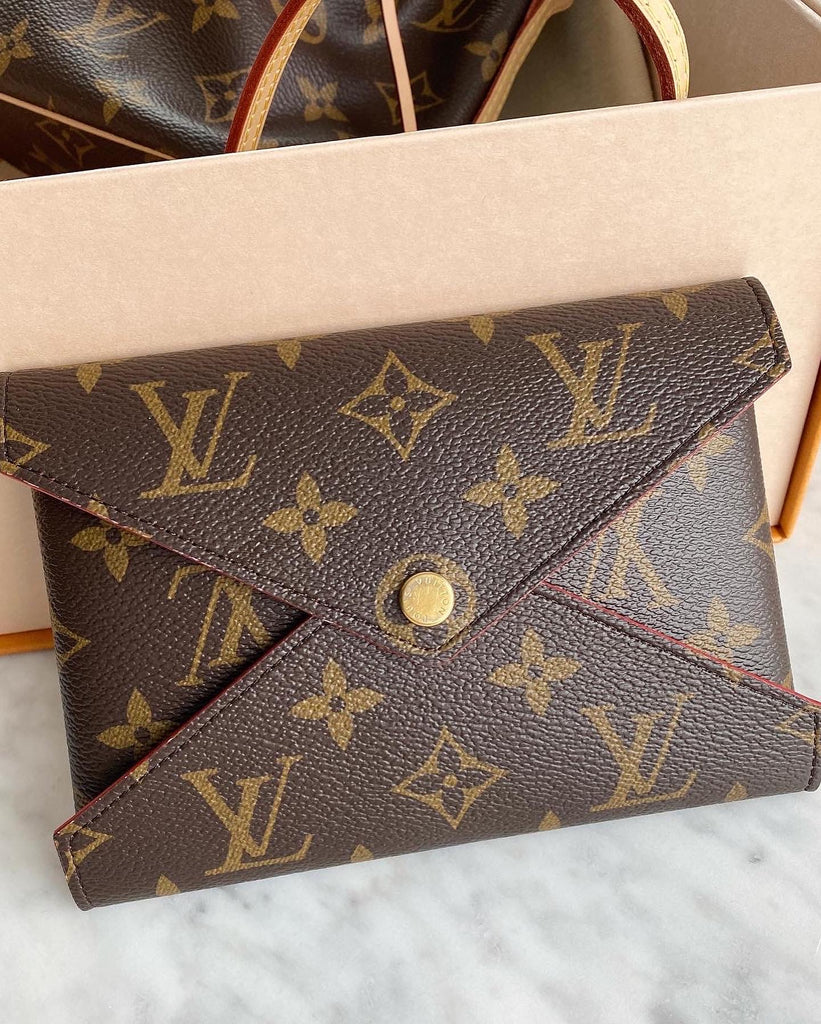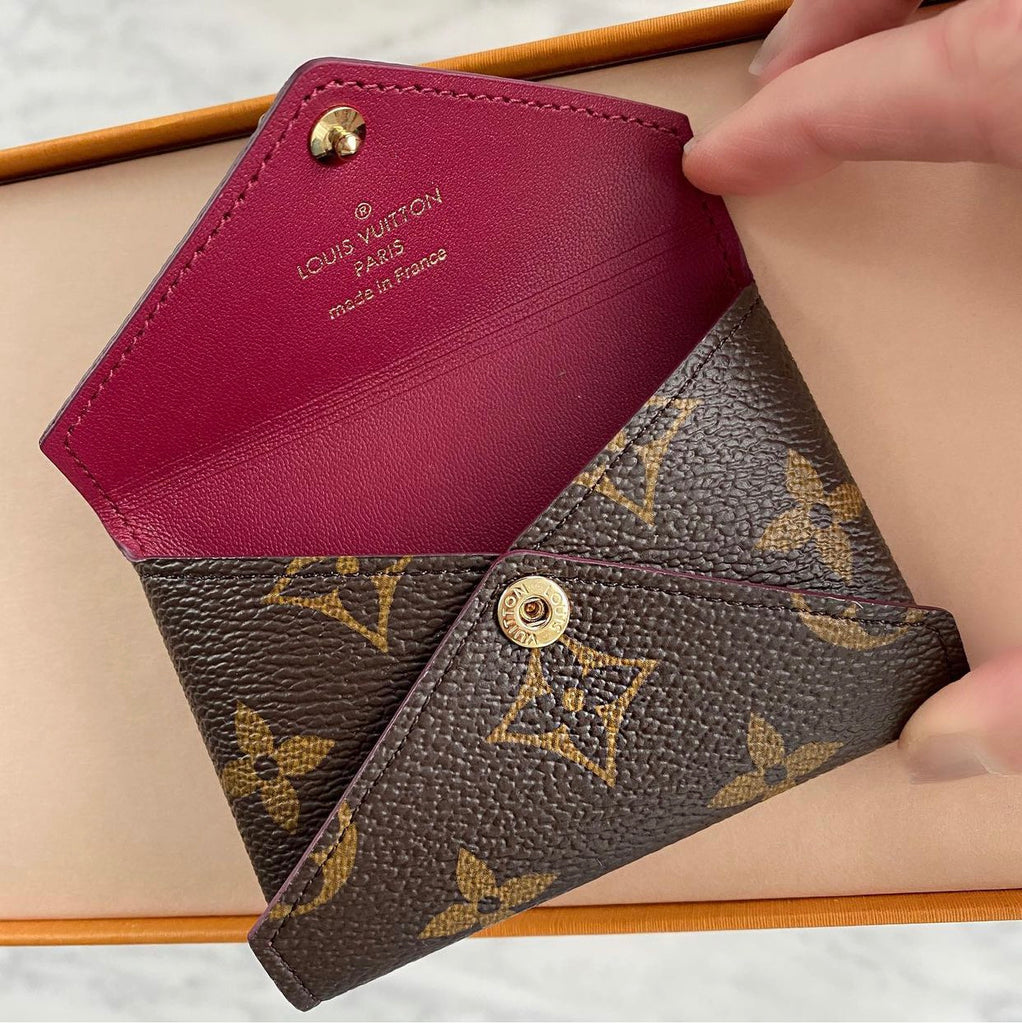 $751.00
$0.00
VOUIS VUITTON Kirigami Pochette
Description: very lightweight 3-in-1 pouch composed of 3 individual envelopes, that fit into each other. Each can be worn separately. A Large Pochette can hold items like an iPad Mini, papers or book; a Medium Pochette - a passport, lipstick & keys; and a Small Pochette - cards, banknotes, and coins.

Material: Louis Vuitton Monogram coated canvas, gold-color hardware.

Measurements: Small Pouch: 10 x 7 cm; Medium: 15.5 x 11.5 cm; Large: 23 x 16.5 cm.

Condition: excellent; slight discoloration on the hardware of a Small Pochette.

Includes: box, dust-bag & authenticity certificate.

Made in France.